This is probably the best breakfast you'll constantly want to return to time and time again. It's easy and fast to make, it's very tasty and it's full of the right nutrients you'll need to start off your day.
The fact that this breakfast will fill you up is also on the plus side because you'll avoid the stomach ache for hours in the morning and it won't distract you from the work you need to do. Anyway, lets see the ingredients you'll need to make this breakfast.
---
Spinach and Cheddar Scrambled Eggs
https://www.youtube.com/watch?v=iR8gMMBOZP8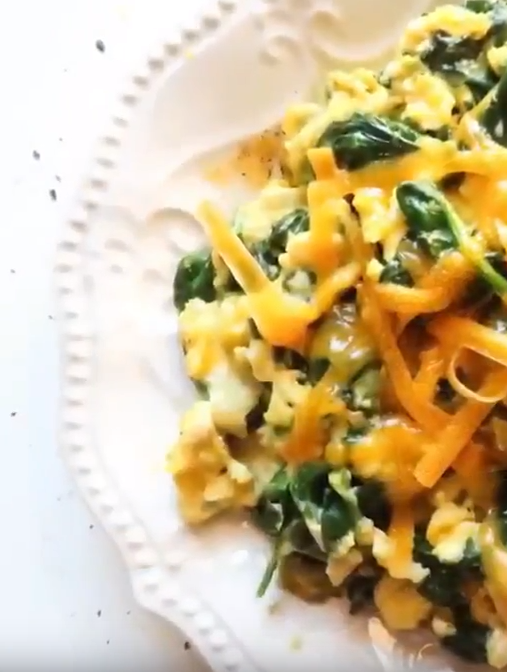 INGREDIENTS
4 large eggs
1 tablespoon heavy cream
Pinch of salt
Pinch of pepper
1 tablespoon olive oil
4 cups fresh spinach
½ cup cheddar cheese
Read More :- Keto Diet Meal Prep – Keto Korean BBQ Beef Stuffed Bell Peppers
Read More :- Keto Diet Foods – Low Carb Tortillas
First thing you'll need to start executing the recipe is to grab a bowl and put the eggs inside then add the heavy cream, pinch of salt, pinch of pepper and mix them up.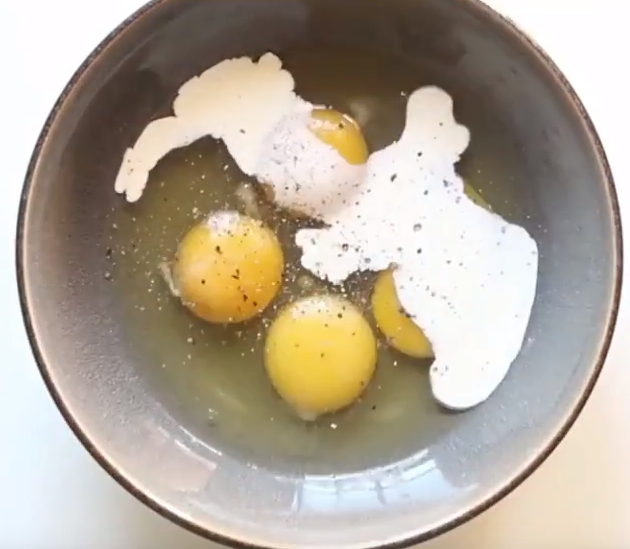 Next you'll need a large pan in which you'll add olive oil and four cups of fresh spinach along with some salt and pepper to taste.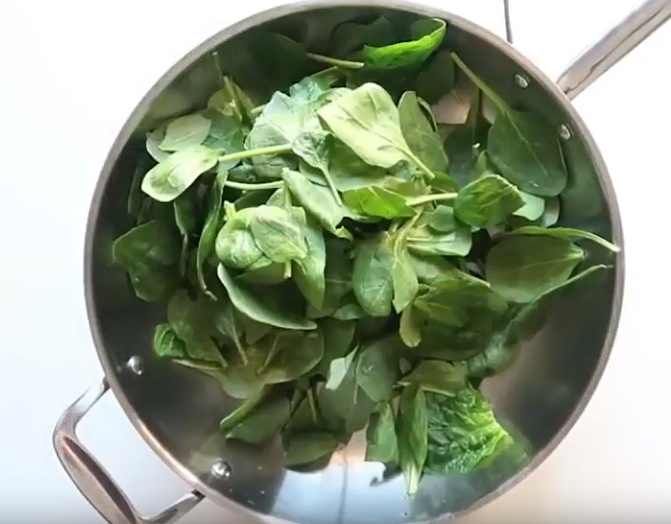 Cook the spinach until the leaves shrink up and then add the egg mixture.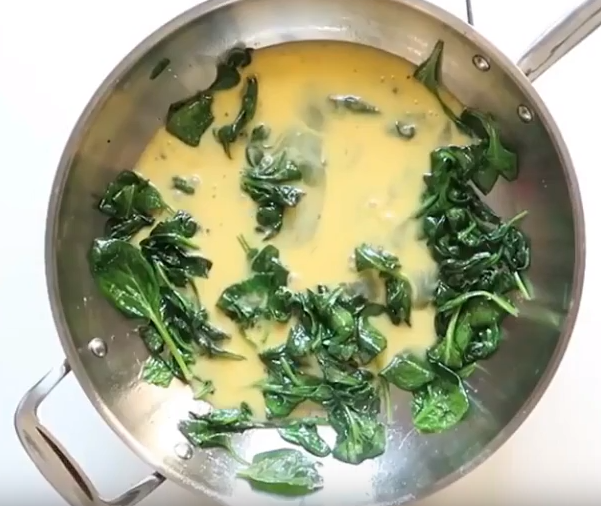 Slowly stir the eggs once the bottom sets for a little while and then add the cheddar cheese and keep stirring.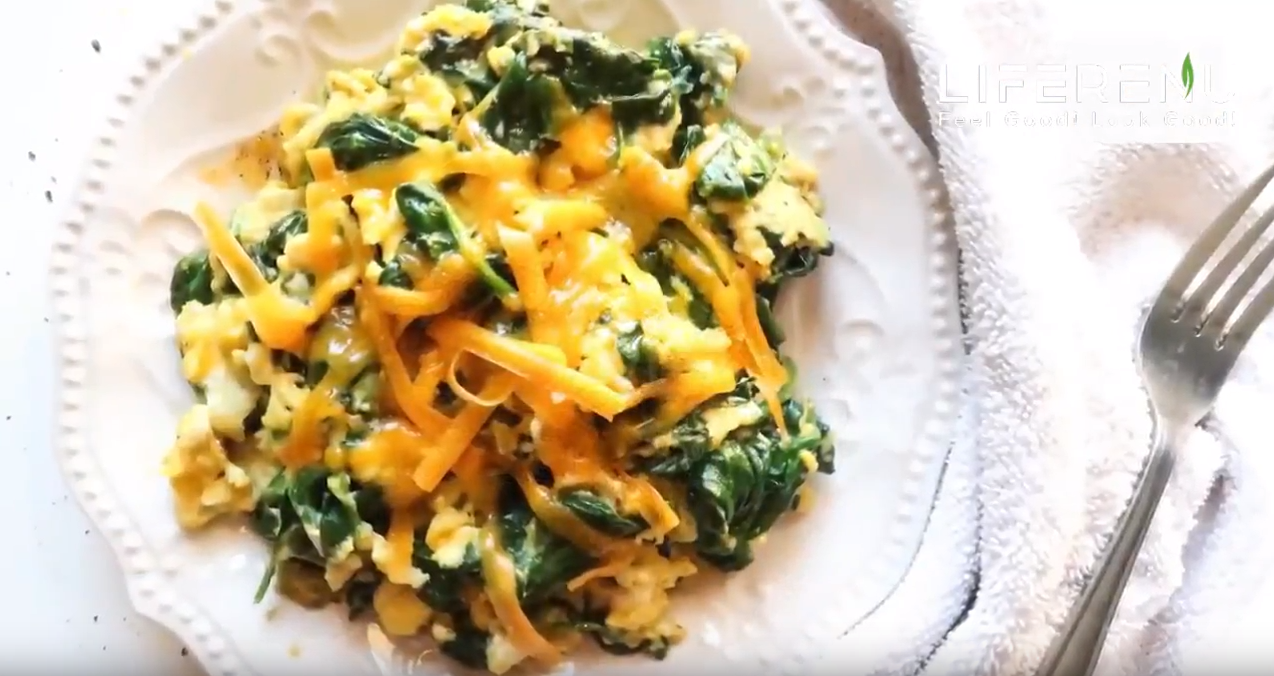 Each serving contains 713 Calories, 57.23g Fats, 5.55g Carbs, and 41.95g Protein.
COURSE: BREAKFAST CUISINE: KETOGENIC PREP TIME: ~5 MINUTES COOK TIME: ~5 MINUTES TOTAL TIME: ~10 MINUTES SERVINGS: 1 SERVING CALORIES: 713 KCAL