Keto brownies recipe – If you've been into keto diet for a while chances are that you have stocked up on flours that you may use as ingredients but there's always that small chance that you run out in a key moment when you're craving something like a brownie.
Therefor here's a keto brownies recipe recipe for brownies that doesn't require any flour to be used hence the name flourless brownies. Let's dive further and check the ingredients we'll need for preparing this delicious dessert.
Flourless Keto Brownies
You run out in a key moment when you're craving something like a brownie.
Ingredients
5

ounces 

low-carb milk chocolate

4

tbsp

butter

3

large 

eggs

½

cup 

Swerve

¼

cup 

mascarpone cheese

¼

cup 

unsweetened cocoa powder
Video
First thing you'll need to start executing the keto brownies recipe is to preheat the oven to 375°F and use a parchment to line a baking sheet.
Following you'll need to melt the 5 ounces of chocolate in a microwave in intervals and stir in between to make sure the chocolate comes out smooth.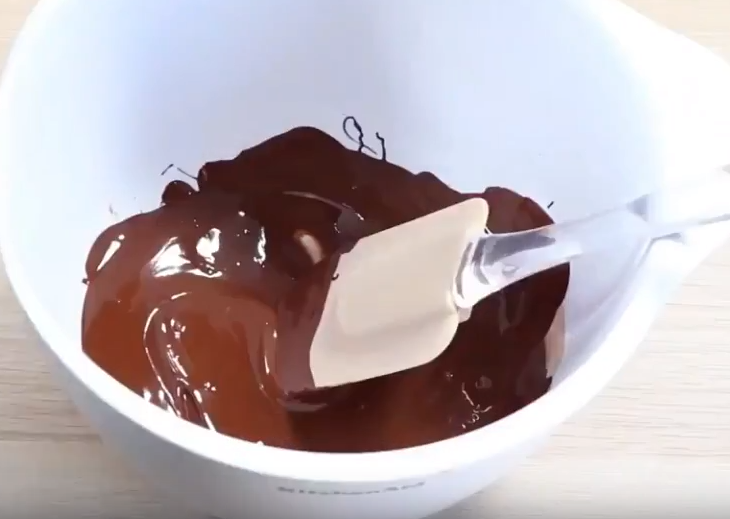 Next you'll need to add the butter in the chocolate mix and microwave it until it's melted down then stir till it has mashed together with the chocolate.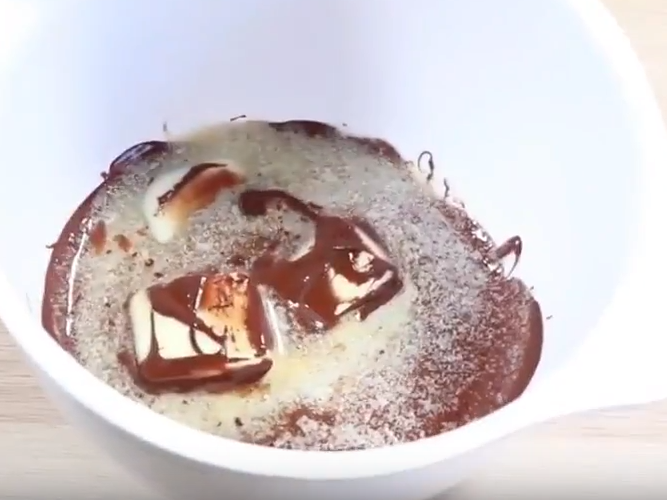 Take out another mixing bowl put the 3 large eggs in it along with half a cup of swerve and mix them for about 5 minutes.
Stop mixing and add mascarpone cheese then mix it in as well.
When it's well mixed, stop again and add 2 tablespoons of cocoa powder and mix it in as well.
Sift in 2 tablespoons of unsweetened cocoa powder in the mix and continue mixing.
Lastly add the melted chocolate in this mix and use the mixer again.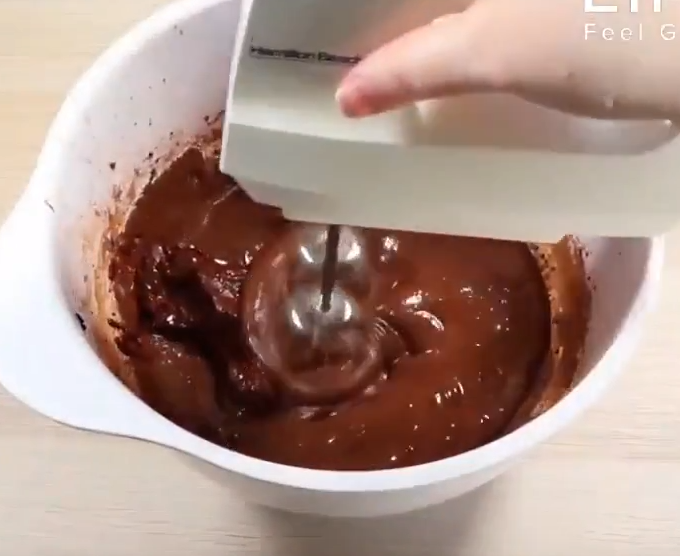 Take the mix to the parchment you previously prepared and spread it around before putting it in the oven to bake for 25 minutes. Allow it to cool for a while before serving it.
Keto brownies recipe – Each brownie comes out to be 86.94 Calories, 8.05g of Fat, 2.9g of Carbs and 2.18g of Protein.